About the project
TRL has a long history with driving simulation. In the late 1970s one of our first driving simulators (Figure 1) was used to conduct studies into the perceptual and cognitive skills relevant to driving. The rig was reasonably rudimentary yet innovative for its time, consisting of a vehicle cabin positioned in front of a projector screen which displayed moving images of road scenes to participant drivers.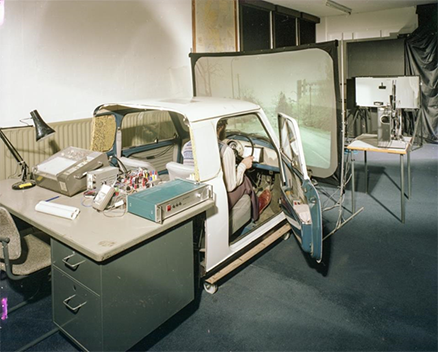 Figure 1: TRL driving simulator - 1978
Later in the 1980s, a 'moving belt' simulator (Figure 2) was developed in which a 1/32 scale model of a motorway complete with model vehicles was used to simulate various dynamic driving scenarios. These scenarios were then replayed to participants in full-size using the vehicle cabin and projector set-up in order to study their responses.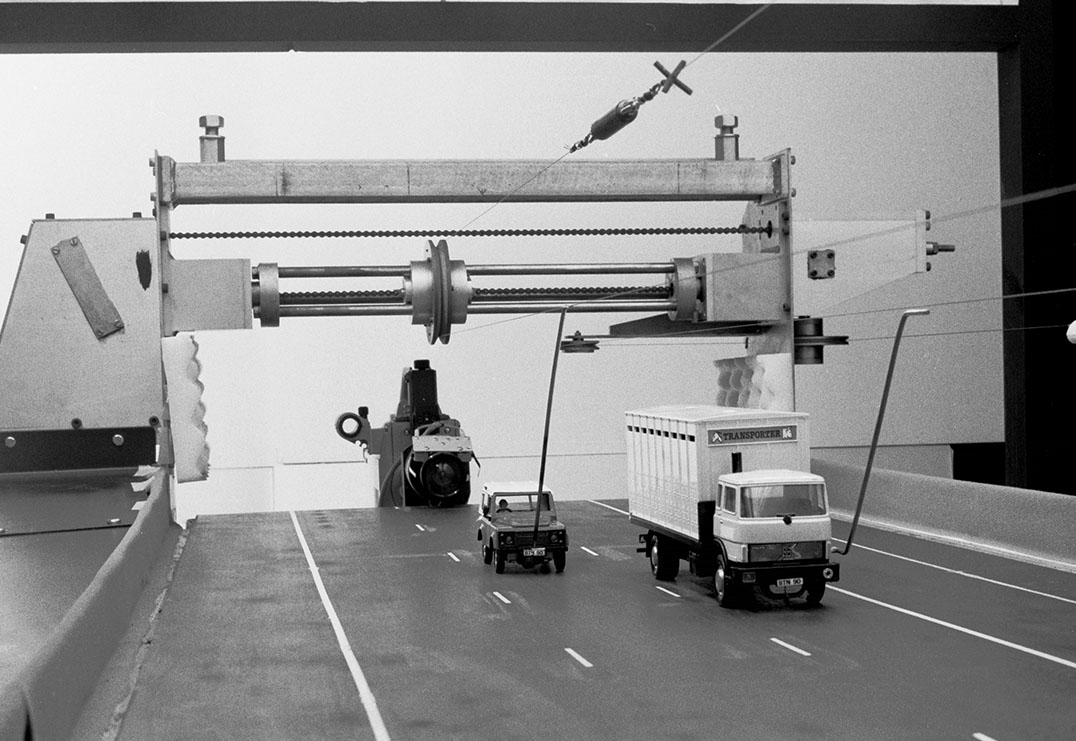 Figure 2: TRL 'moving belt' driving simulator - 1987
Today, TRL's simulation capabilities are far more sophisticated. Our current 'DigiCar' driving simulator consists of a full-size Peugeot 3008 SUV surrounded by three projector screens which provide 270° of front and rear view (Figure 3). High-definition 3D graphics are generated by four PC's running SCANeR II software (manufactured by Oktal) and are projected onto the screens by Digital Light Processing (DLP) projectors. The car has electric actuators which supply motion with three degrees of freedom (heave, pitch and roll) to add realism to the driving experience. Additional immersion is provided through simulation of engine noise, external road noise, and traffic sounds using a stereo sound system.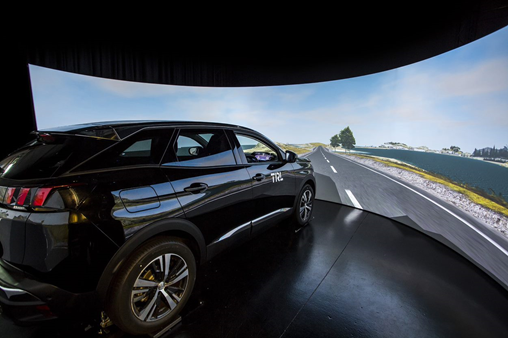 Figure 3: TRL 'DigiCar' driving simulator - 2020
The challenge
A key benefit of using simulators to study driver performance and behaviour is that the impact of novel stimuli and unusual situations can be explored in the safety of the laboratory. Using simulation also provides a degree of flexibility which is not available in field studies; multiple scenarios can be studied simultaneously with precise control over the conditions experienced by drivers. For example this might include testing the effects of new road layouts, traffic signs, smartphone use or interaction with in-vehicle technologies on driver safety. There are some challenges with the approach, however. The operation, vehicle dynamics and driver experience must be realistic in order to generate valid data. Ensuring a realistic and immersive experience also helps to minimise the likelihood that research participants will experience simulator sickness; a challenge which can impede the success of the research if not carefully managed. Put simply – the look and feel of the simulator must be as close as possible to real-world driving, and this ensures simulator validity.
Our approach
TRL is currently undertaking a validation study of its DigiCar driving simulator in order to examine the degree to which driver performance and behaviour is comparable between simulated and real-world environments. To do this, TRL is utilising its newly created Smart Mobility Living Lab: London 'Digital Twin' . The SMLL Digital Twin is a digital representation of the real-world test facility located in the Royal Borough of Greenwich and the Queen Elizabeth Olympic Park. The Digital Twin environment helps us learn about vehicle performance in numerous driving scenarios and operational conditions that might be encountered in the real world. For the purposes of this validation study, a section of the Digital Twin in Royal Arsenal has been produced for use in DigiCar (Figure 4 and Figure 5).

Figure 4: SMLL testing area in Royal Arsenal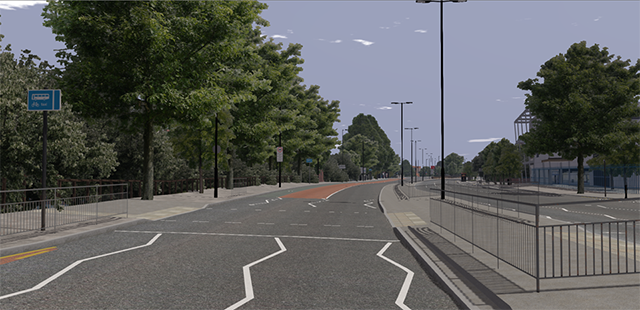 Figure 5: 3D environment in the SMLL 'Digital Twin'
A sample of drivers will be recruited to take part in this study which will see them undertaking comparable drives in both the real-world and simulated versions of Royal Arsenal.
The results
This study will enable TRL to measure the validity of behavioural responses observed in DigiCar, improving the power and value of future research projects.
The study will also provide a first test of the capabilities of using the Digital Twin environment in DigiCar; adding additional capabilities to the Smart Mobility Living Lab facilities.